Tyne-James Organ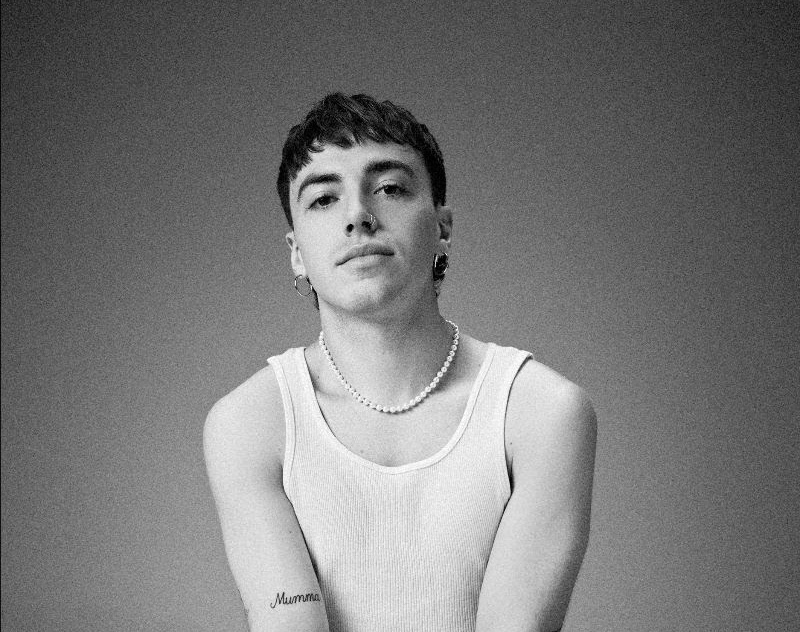 Tyne-James Organ returns in 2020 with arguably the biggest song of his career (so far) titled Hold Me Back. It is the first taste of new music from the 24-year-old Wollongong born singer songwriter since the release of his 2019 debut EP Persevere (Dew Process / UMA).
The raw and formidable rock track which premiered on the airwaves via triple j Good Nights was inspired by the Me Too Movement, and his own interactions with misogyny in the night clubs of his new home of Melbourne, the song fully displays the working class grit and sense of justice Tyne was raised on, as well as the sensitive and sensible man he's grown into. It's an outstanding song with a powerful message, and one that is likely to catapult his career to a global stage.
"On a night out with friends, I witnessed a confronting and horrible incident of harassment against one of the female friends I was with. Seeing my friend be assaulted like that and seeing how it affected her really shocked me.  We confronted the perpetrator and got him barred from the club. But knowing that so many women go through this experience, I just couldn't shake the sense of anger within me, and this song was written shortly after that awful night.
I'm aware I'm coming from an outsider's perspective, and I hope to approach the topic with the utmost sensitivity for those who have suffered the effects of this type of violence. I'm calling it out – men need to stop treating women like this, it's not OK, and it's not good enough to turn a blind eye.
This is 'Hold Me Back'. I feel honoured to be able to share this song. A portion of proceeds from sales/streams will go towards the White Ribbon foundation."
Tyne has been an artist on the rise since the 2017 release of  Watch You Go, a detailed account of the death of his father, Rikki, in 2016. It was a song that was equally flowing with grief and joy, as Tyne, a kid from the raw, Northern suburbs of the former steel city Wollongong, pursued not only his dreams to become a professional musician, but his desire to achieve catharsis and find meaning in his father's untimely passing.
Tyne continued his journey towards closure by encouraging discussions of loss and grief in the media as his profile continued to grow and in 2018 he released follow up single Graceful, and with it showed off the next huge step in his artistic development. Graceful proved to be a major turning point in his fledgling career, leading to sold out national solo tours and support slots for the likes of big name acts including Jake Bugg, Lime Cordiale, and Middle Kids, as well as performing as part of his good friend and label mate Mallrat's live show, including her momentous Splendour In The Grass 2018 set.
2019 saw the release of his debut EP Persevere, spearheaded by the barnstorming single Something New. By now Organ had grown from the surfer-songwriter from the NSW South Coast, into a fully-formed frontman with swagger, a voice as powerful in its deeper register as its highest falsetto, and three songs that had burned bright on national radio on high rotation for 18 months. This time he returned to perform at Splendour in the Grass on his own steam, packing out the country's premiere festival stage with thousands of his own fans.
With a larger release planned for later this year Hold Me Back comes at an exciting time for Tyne-James Organ as he sits on the edge of global domination. Watch this space!