HECTOR MORLET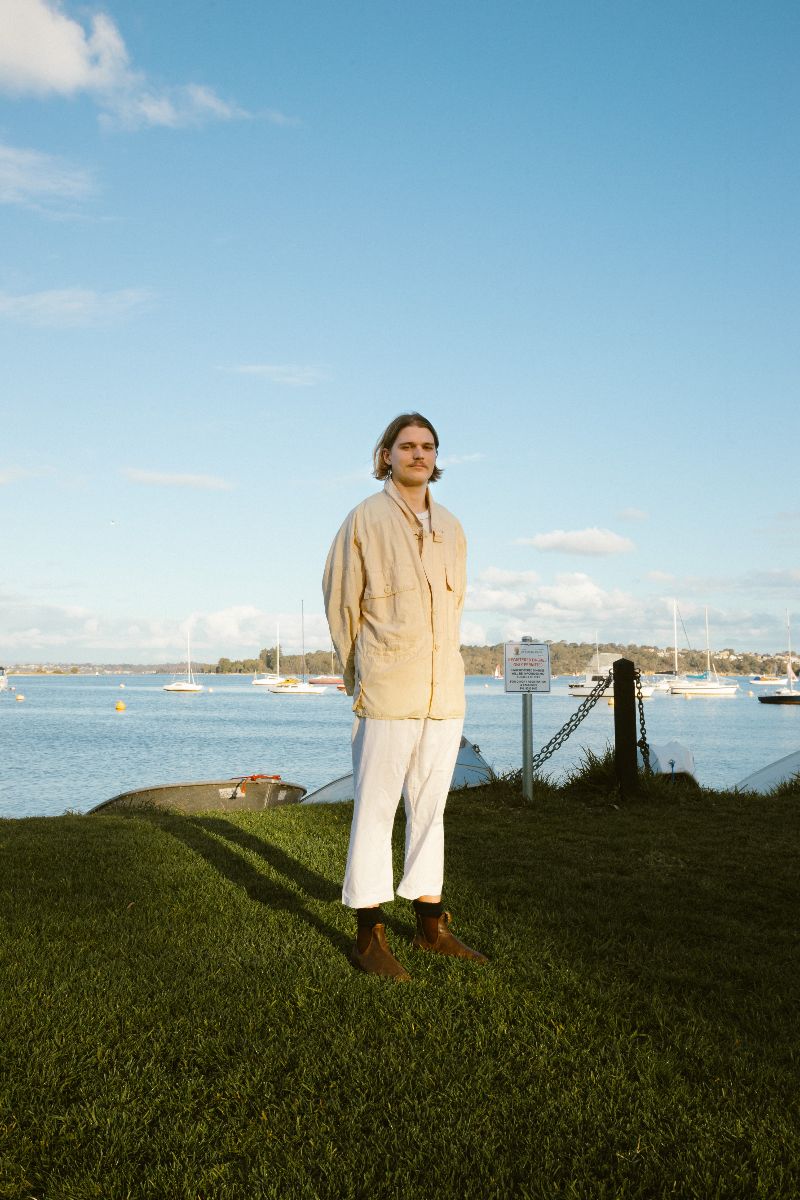 Hector Morlet (pronounced More-lay) has kicked around the Perth music scene for years, pouring his experience into his bedroom beat-making. He gained some early attention on Soundcloud which translated to triple j and KCRW plays for his debut single Picture Frame. Morlet's captivating melodies are punctuated by tight, textured beats and grooving bass lines and the music derives his inspiration from artists such as Unknown Mortal Orchestra, Harvey Sutherland, Hiatus Kaiyote, Madlib and D'Angelo.
The four piece band that accompanies his live set includes members of Tash Sultana's live band, Airline Food, Butter and Jack Davies and the Bush Chooks. Hector Morlet sets feature a combination of woozy and growling synthetic sounds, laced with gliding vocals and clarinet refrains.
"Party…ahaha is an amalgamation of half-baked thoughts on having fun," says Hector of the recent track. "I like having fun, but sometimes I don't feel like it. Or I do, but I can't get there. Did I say they were half-baked? But I think it's a feeling that everyone can relate to. The choruses aim to follow the positive feelings: the feelings of anticipation and excitement, and a feeling of an overwhelming indulgent joy. While the verses follow the feeling of uneasiness and the pressure to meet the mood of the party. The bridge orders the listener to 'have fun now!' I wanted to briefly describe how absurd the idea of going to a party can be when you don't feel like you can be cheerful. I wanted the instrumentation to follow these ideas. The chorus grooves jovially along and the verse stabs and agonises while the bridge creates a more absurd feeling with more elaborate harmony and instrumentation. I guess I wanted to point out that parties are more than just fun and joy. Maybe these thoughts weren't so half-baked," he adds.