CONGEE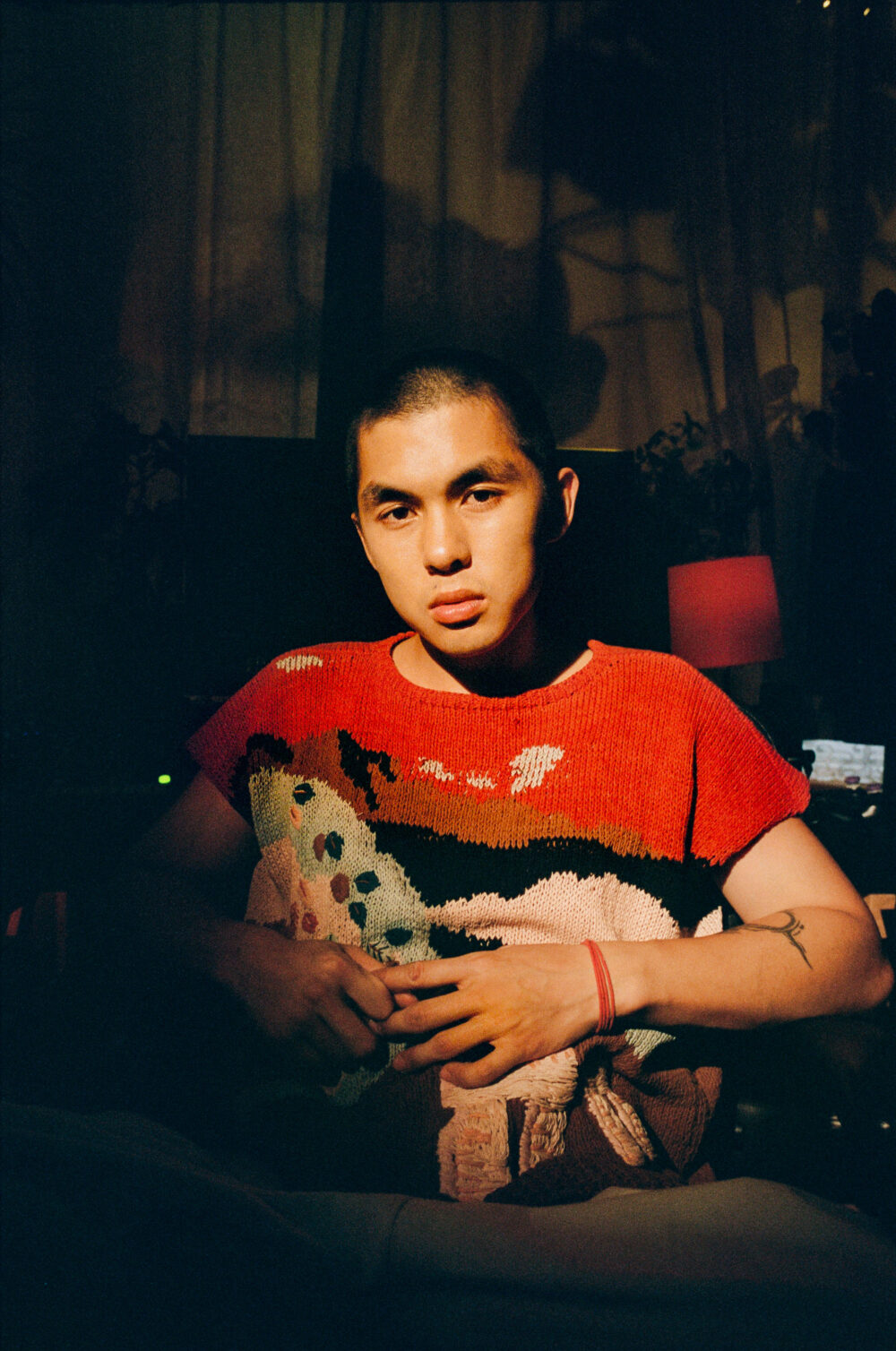 Congee is the brainchild of North London creator Sam Tsang. Having established his talent as a producer and collaborator with the likes of Ed Sheeran, Sigrid, Maisie Peters and Griff, newcomer Congee now starts his own journey as an artist by releasing his debut single 'Be Alright' – alongside a self-directed video.
With 'Be Alright', Congee presents an intriguing first calling card for his talents. The song is an experimental exploration of alt-pop which constantly commands attention with off-kilter sonics and luscious layers. Underneath those layers, however, is a heartfelt song that expresses the emotions of a mother/son relationship that would otherwise remain unspoken. As with the rest of his upcoming releases, Congee wrote, produced, recorded and played all of the instrumentation (aside from bass) that features on the song.
Congee says, "This song touches on the relationship between me and mum. She was born in China and moved here when she was a teenager not knowing a word of English. I was born in the UK and my Chinese is pretty much non-existent. Even though there is a language barrier between me and my mum, sometimes all I need is for her to tell me that everything is going to be okay."
Congee has made music since he fell in love with the guitar as a child. He would later discover a much greater passion for electronic music and production, a skill he studied at college and university as he explored the far-reaching influence of Brian Eno, Stockhausen and Subotnik. Now he's most inspired by artists who build a world around their heady blend of modernist production and exemplary songwriting: Frank Ocean, Kanye West, Tyler, the Creator and Bon Iver.
Initially, however, Tsang pursued a career producing behind the scenes. After being enlisted by visionary auteur Fred Again.. to work on his record, Congee was first propelled into A list collaborations,  holding his own as a natural pop songwriter with a distinctive voice and unique sense of self.